After the hustle and bustle of New Providence it was nice to know we'd be back out on the hook soon.  We departed Palm Cay Marina shortly after Junkanoo and moved to Allen's Cay, the northernmost island of the Exuma chain. Allen's is known for its population of "prehistoric Iguanas.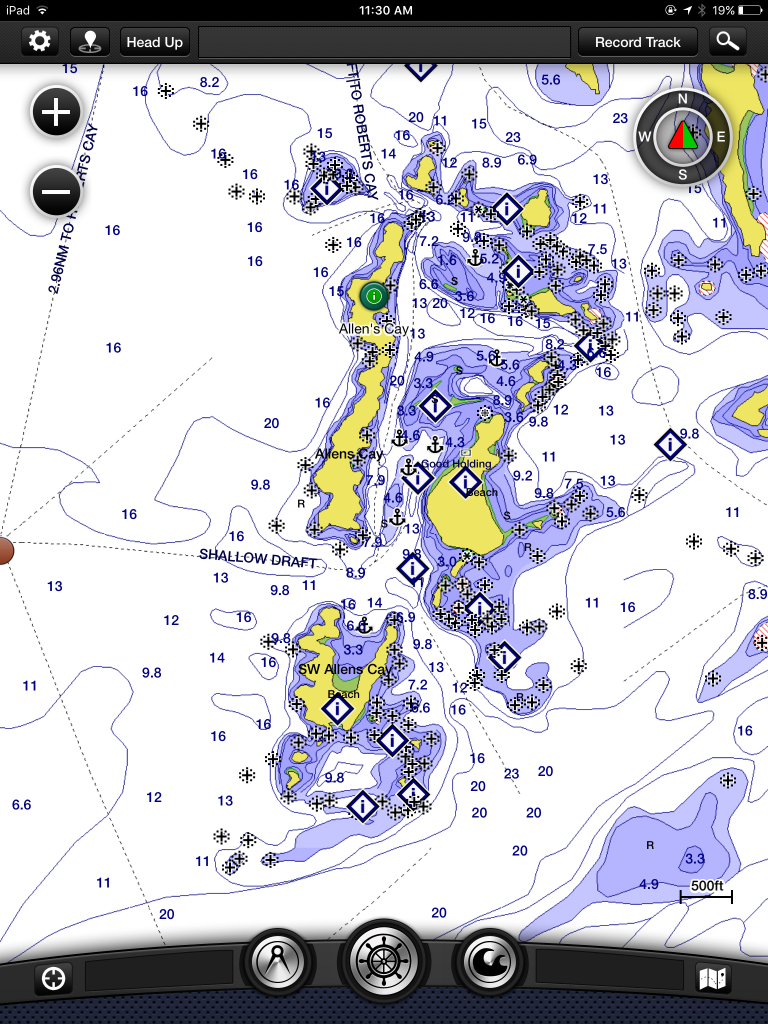 (Above Image courtesy of Garmin BlueChart)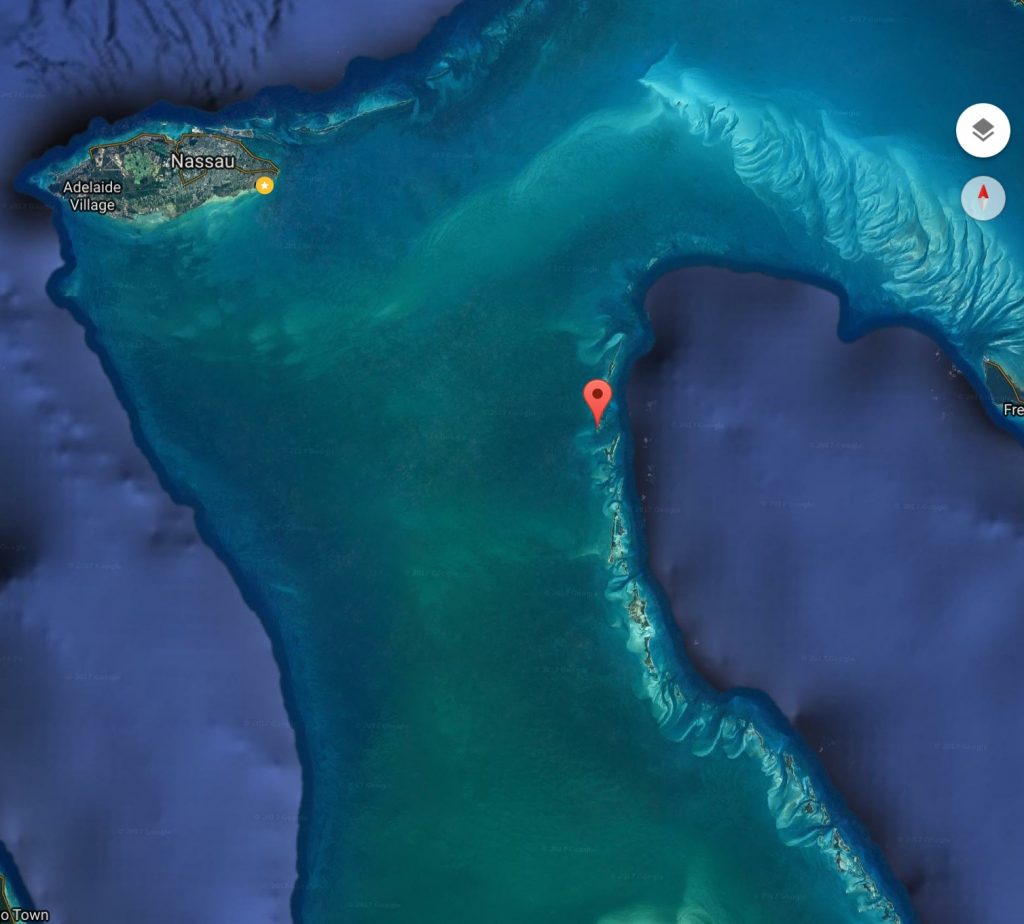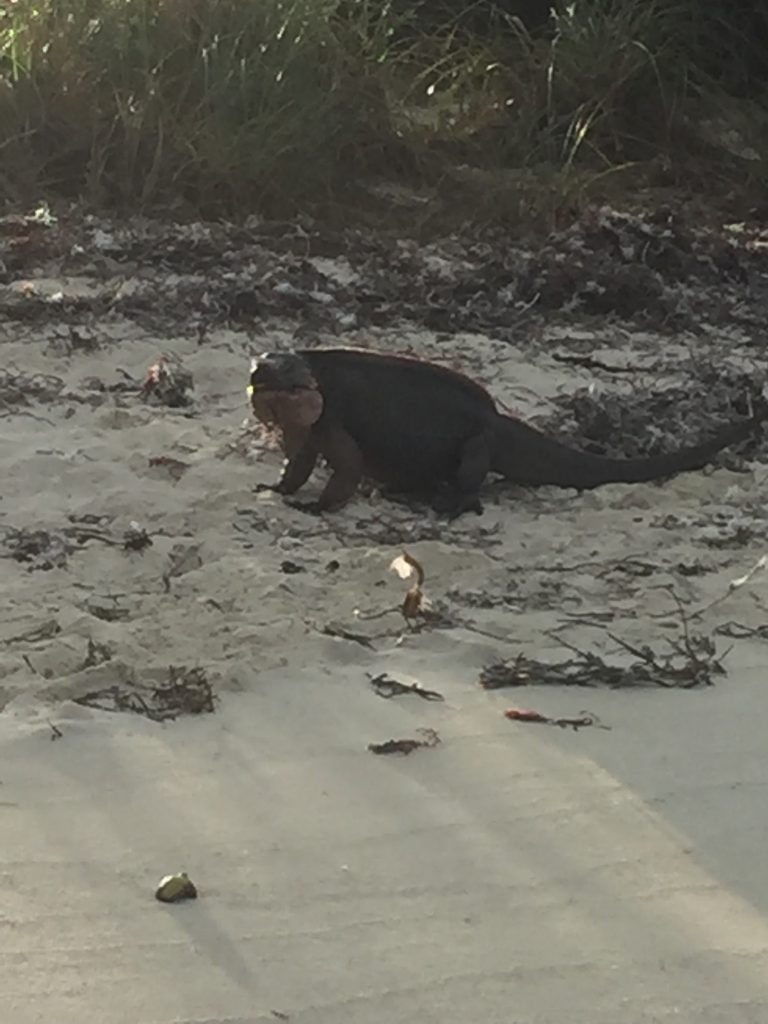 Kim's new friend…..
We lucked out when we arrived at Allen's Cay.  As we entered the cut, a power catamaran exited the small cove at the North end of West Allen's Cay….you can partially see the armada of sailboats anchored in the north side between the two main parts of Allen's Cay.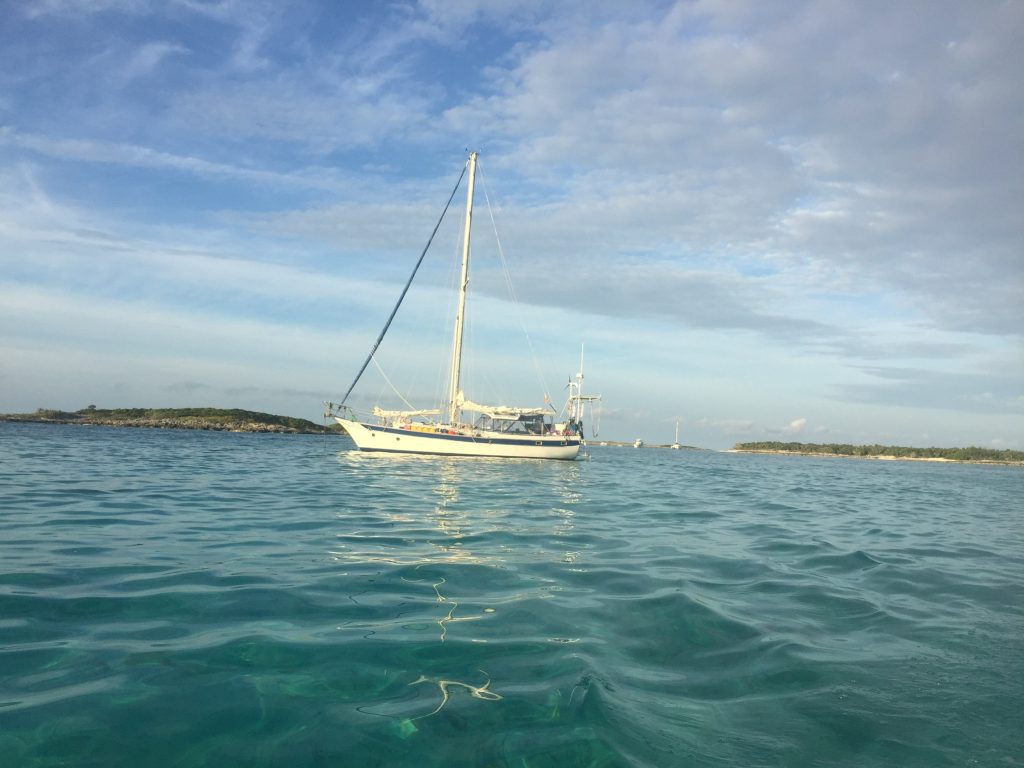 Kitty Hawk safely anchored at the SW Allen's Cay Cove.