We are very excited here aboard Kitty Hawk to welcome our newest sponsor Bikewagon.com…..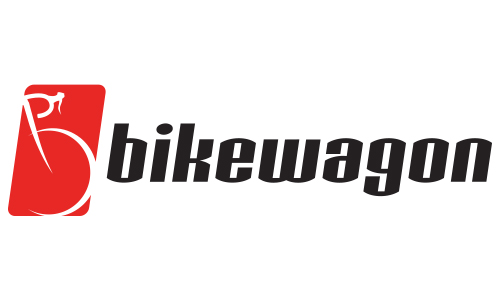 Transportation is critical when you're away from (or without a) your car for months, or years, at a time and these bikes fit the bill perfectly.  They are comfortable, light, have a wide gear range and are easy to fold and store when not in use.  Don't get stuck with a tiny slow bike….check out bikewagon.com !!!
We recently received our new Montague Paratrooper folding mountain bikes from Bikewagon and we had a great experience.  Dale and the folks at Bikewagon helped us screen, evaluate and finally select our new bikes and accessories.
If you are looking for a new folding bike for a sailboat (or for a regular bike or folder for on land) check out their website and see what they have to offer.  (Don't forget to mention you saw them here at learntoliveaboard.com too!!!)
Our new bikes only took about five minutes to un-box and assemble.  We can have them off the boat and on the dock fully assembled in less time than that now, after a little practice.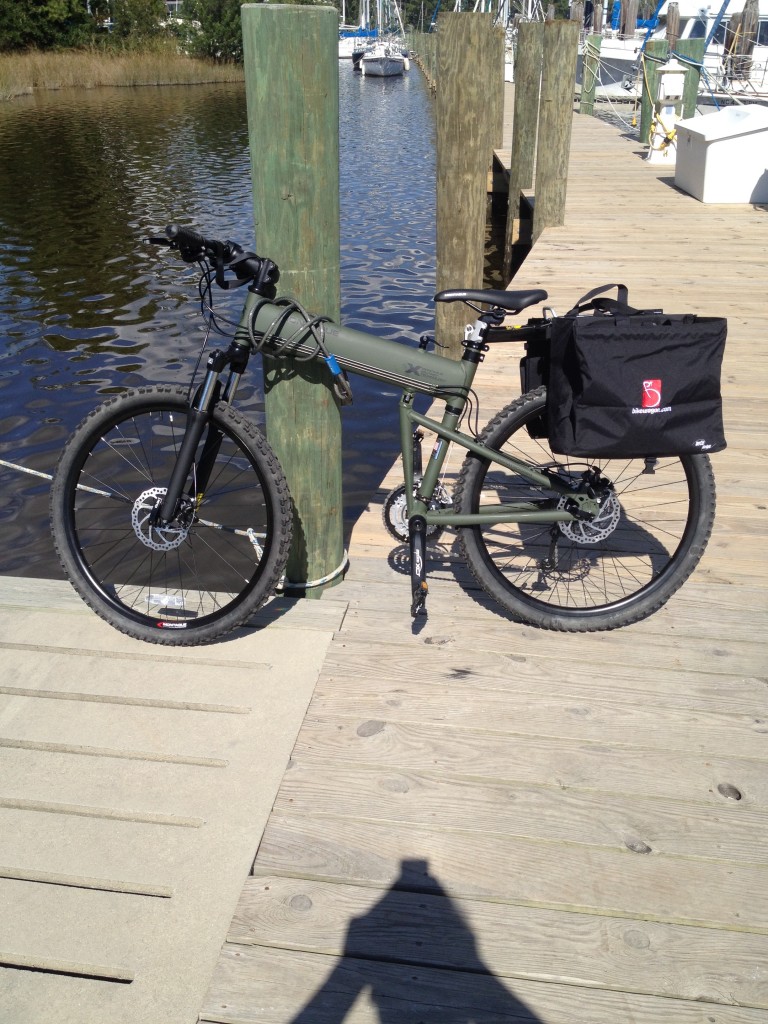 They're so pretty !!!!…..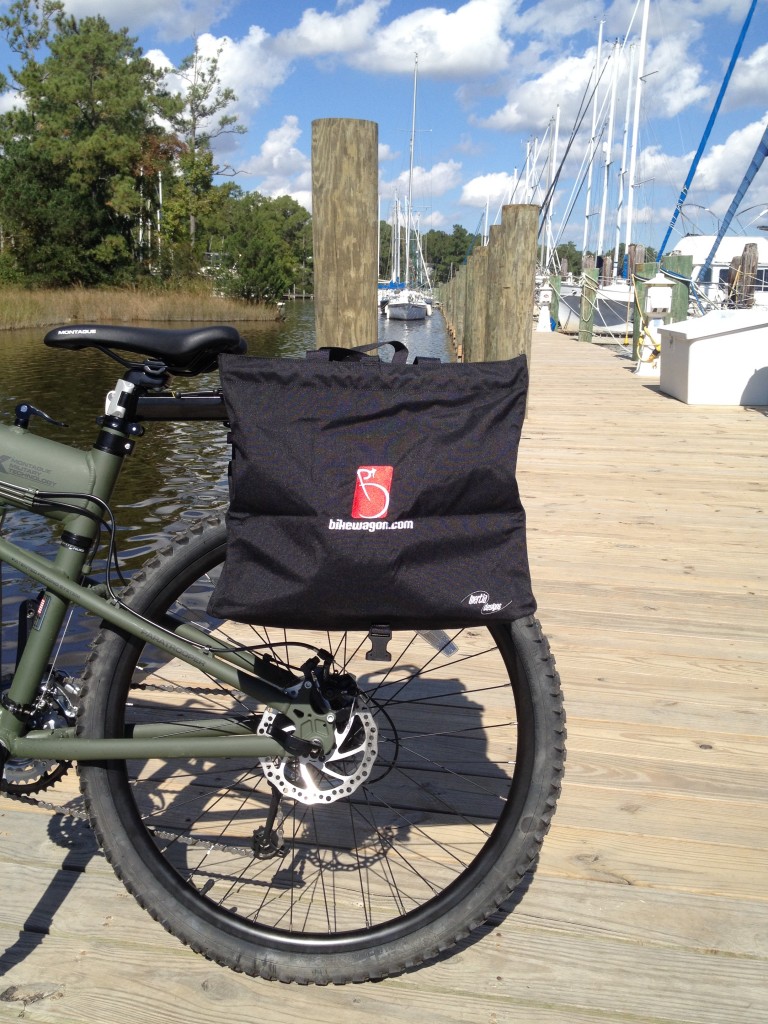 The best part is,  for a full size bike, they fold and store in the salon out of the way while we are underway…..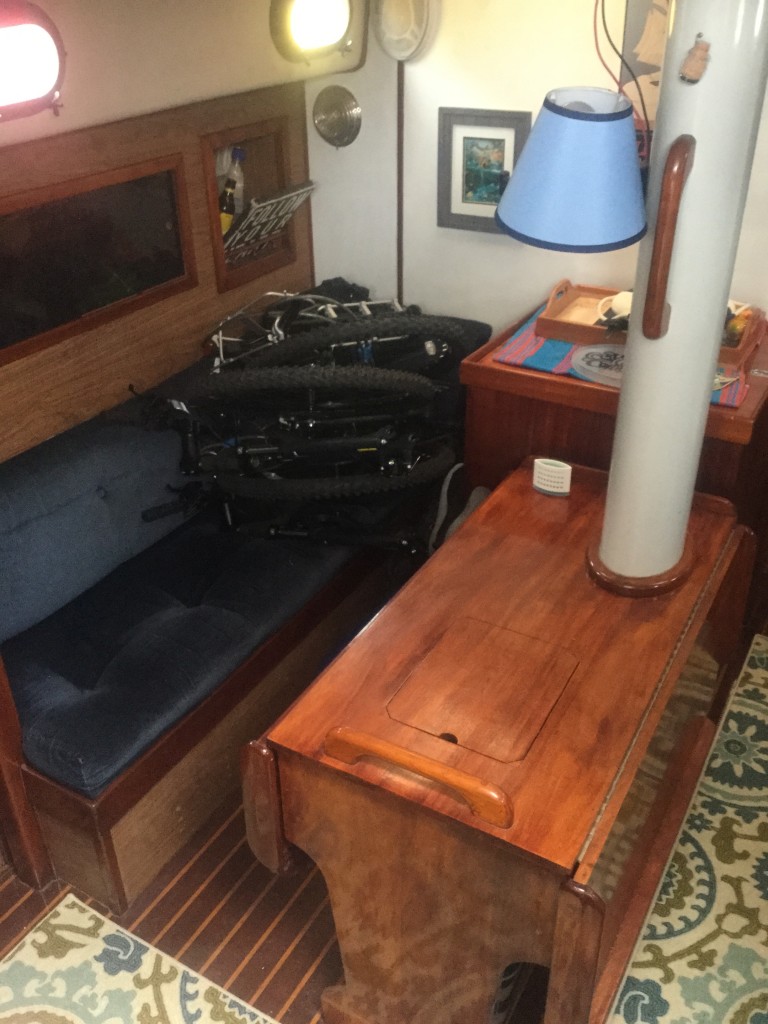 As soon as I can find a reliable video editing app I will add a video of Kim assembling the bikes in Oriental before we departed……