When we last saw our intrepid explorers they were making their way through old and New Havana……it was a long day.
We stopped at a few random spots to snap some pics before we stopped for a cold Cubata…..be the first to name the ingredients of that drink in the blog comments (not on Facebook) for a chance at a prize !!!!)
here we are at the Police Station…..voluntarily….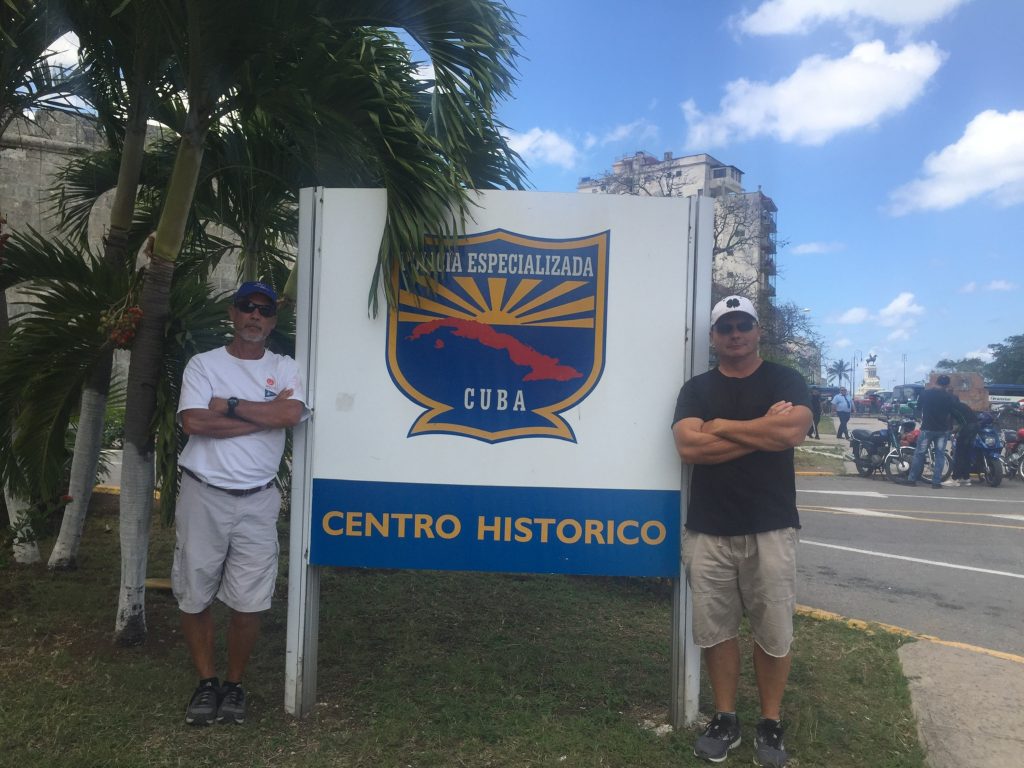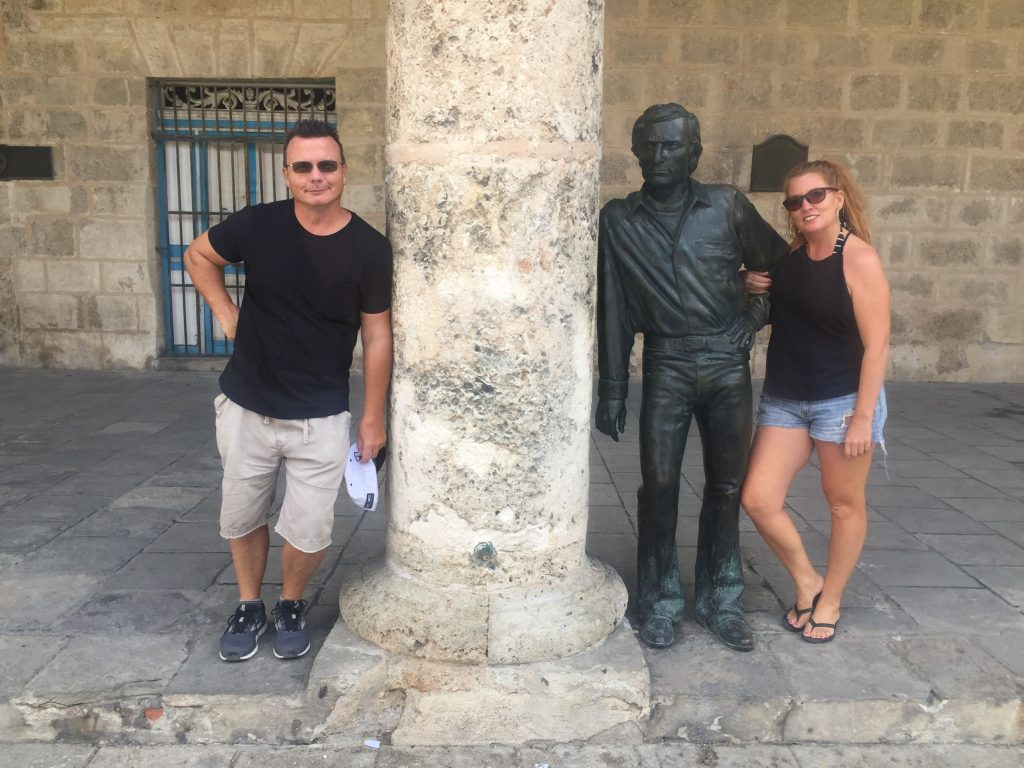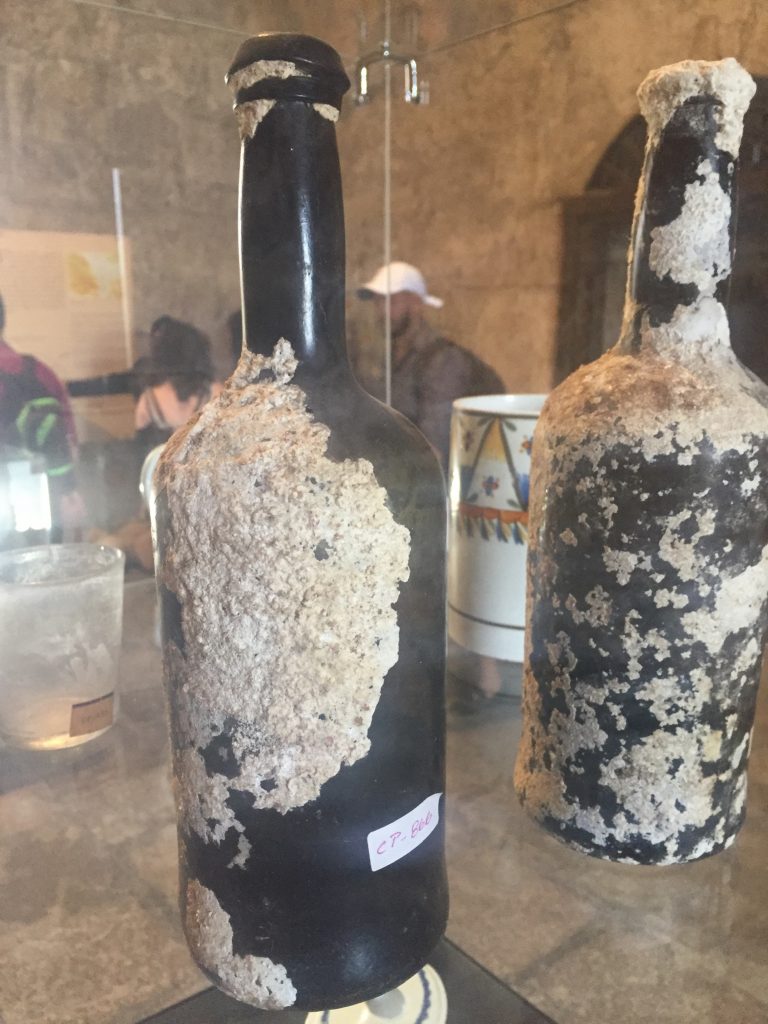 on to the rooftop bar for a break…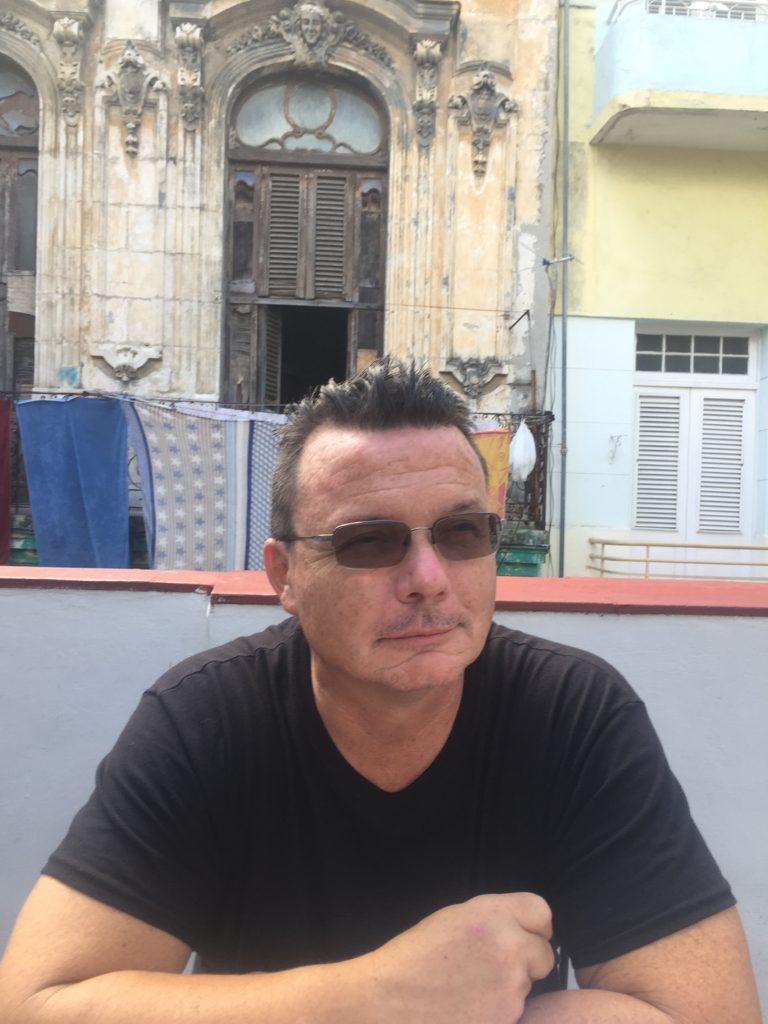 Jose' Marti…..one impressive fellow….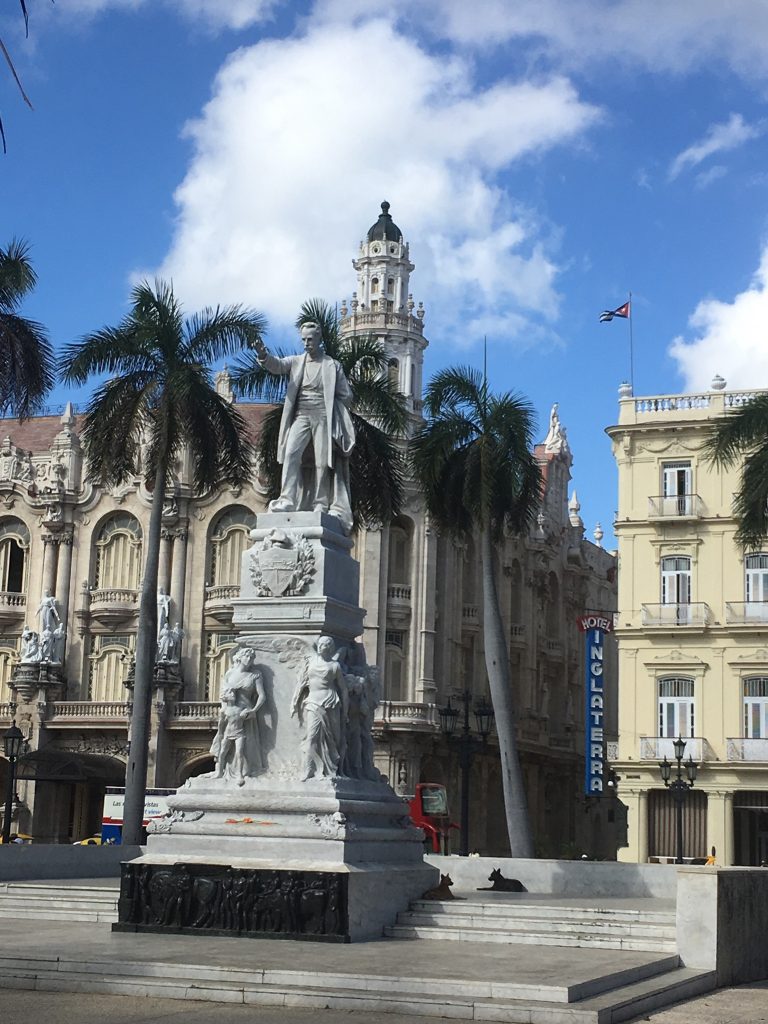 Marti, (January 28, 1853 to May 19, 1895) was a poet, essayist and political activist.  He was considered an important revolutionary philosopher. Through his writings and political activity he became a symbol in Cuba's bid for independence from Spain in the 19th century.  He was killed in combat at the battle of Dos Rios.
Below is a bronze statue of a woman who is surveying the horizon to her north and is located on top of the Castillo de la Real Fuerza in old Havana, Cuba. (If you've been paying attention, you already know what that is !!!)  The local Cuban people claim that this bronze statue is a depiction of Dona Isabel de Bobadilla and it is suggested that it was placed there to honor Inès de Bobadilla, who is said to have watched every day the return of her husband. She is also graces the label of Havana Club Rum !!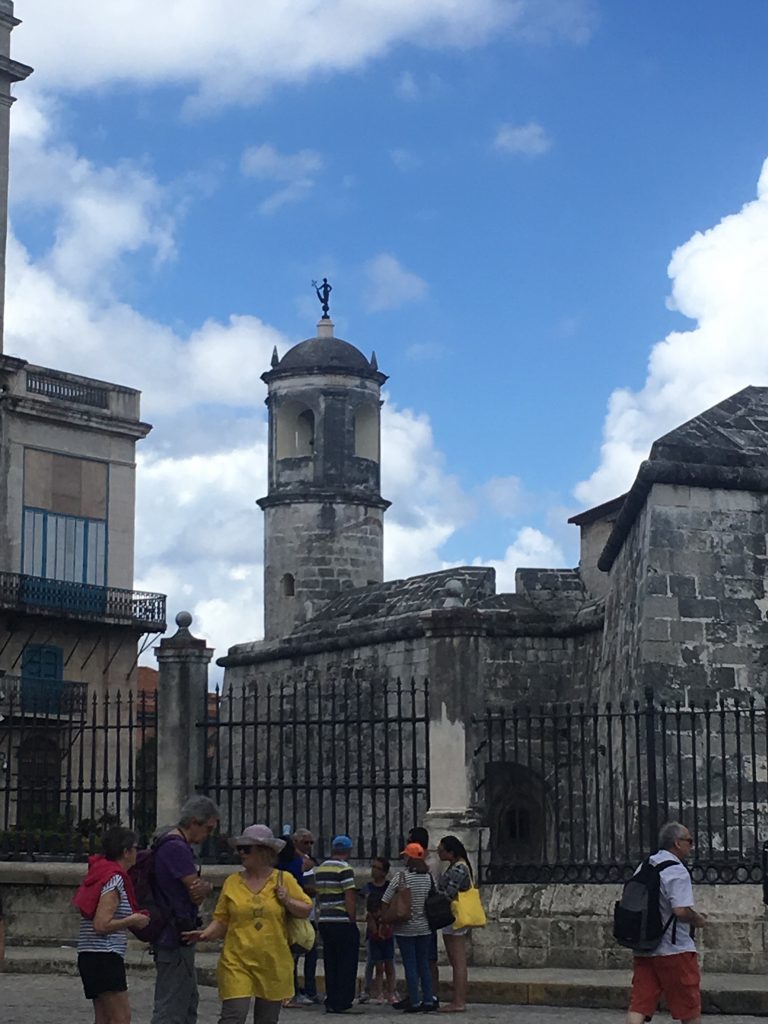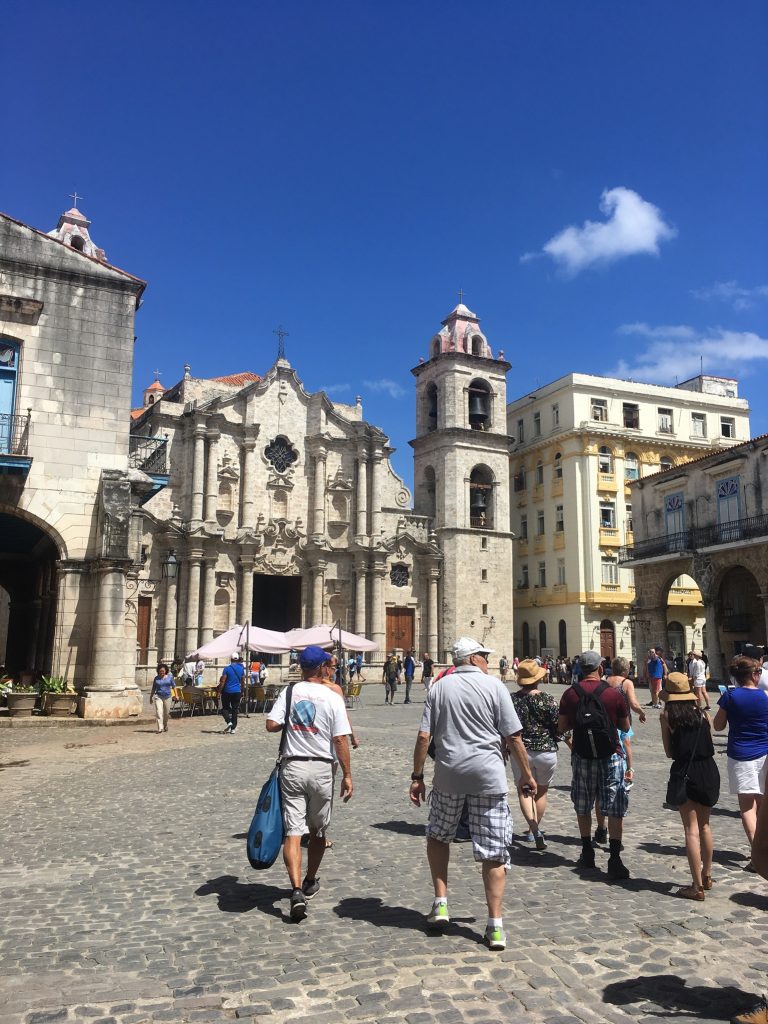 So you weren't allowed to take photos inside the fort museum….oops…