Since there's an upcoming period of unsettled weather headed our way, (prediction is 20-25 knot winds for three to five days) I thought this would be a good opportunity to talk about how we keep ourselves entertained while staying on the boat for extended periods.  Sometimes that can be three or more days straight depending on where we are and how severe the weather might be.  We like to anchor away from the crowds but that results in longer (and wetter) dinghy rides to and from shore.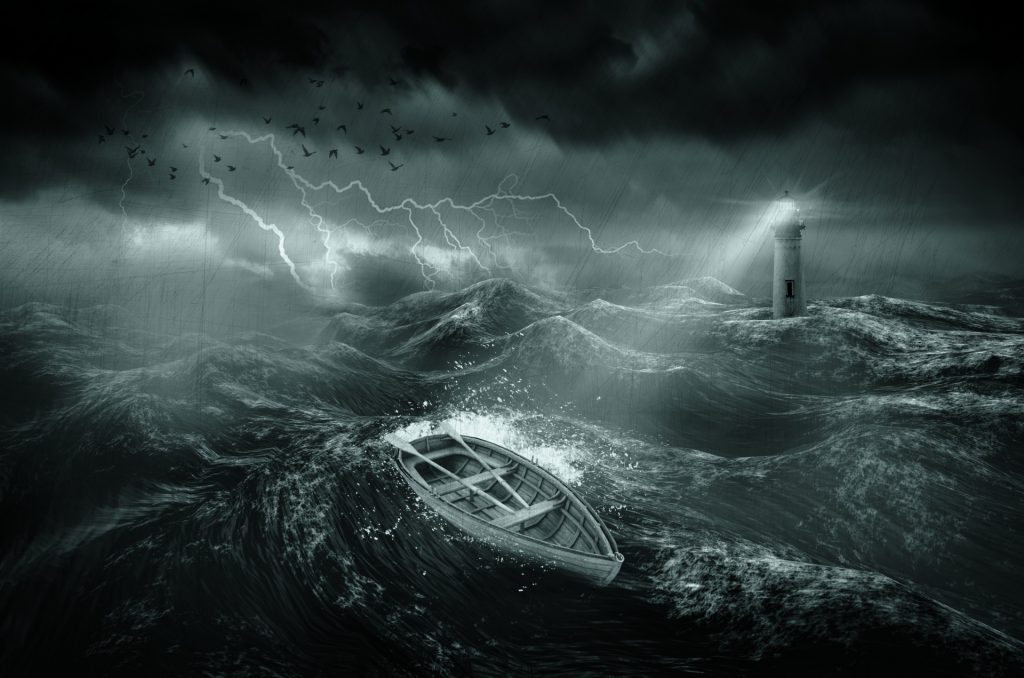 We spend all but about two months a year on board, so keeping ourselves entertained can sometimes be a challenge.
I have reached a point where I am reading about a book per week.  That can be challenging since maintaining an inventory of books in our limited space isn't really a viable option.  It does present a chance for us to resurrect our old "book club" of which Kim and I were the only members.  It was very exclusive!
I discovered a series of books by F. Paul Wilson which mostly revolve around a character nicknamed "Repairman Jack".  These books are set mostly in late 1990's NYC and Jack is a sort of a private investigator/fixer who becomes increasingly entrenched in unusual cases and circumstances that have a supernatural cause.  Jack is sort of a Libertarian / polar opposite to a "Ray Donovan" type.  The first book in that series is "Cold City".
There are related story lines that make up a series of about six books called the "Adversary Cycle" which start with "The Keep" (set in 1941) which was also an 80's movie of the same name, that butchered the story line.  If you like fiction drama/mysteries with some supernatural twists, I highly recommend these books.
I also picked up a Jack Reacher book called The Killing Floor which turned out to be much better than the movies.  I can't imagine why they picked Tom Cruise to play the guy described in this book?? I also read a couple of Randy Wayne White's "Doc Ford" books which are turning out to be good reads…..thanks for that tip Mike !!!!
I have found my Fire Tablet aka Kindle to be indispensable.  Now that we have on board wifi I can download books at will !!! We can also access Amazon videos and games on it !
Shop Amazon Devices- Fire Tablet Starting at $39.99
We didn't have an opportunity to get a "Bahamas phone" until our second trip to George Town.  That has made things much easier as these phones come with wifi hotspots.  BTC (Bahamas Telephone Company) recently started offering unlimited data for $35 per month.  Now we can watch online movies and tv shows through a variety of applications for free !!! Let me know if anyone wants the details of those and I can email them to you.  (They work stateside too so you could theoretically eliminate your cable or satellite tv bill.)  If you're planning to be in the Bahamas for an extended period be sure to pickup one of these phones…..you can get a Huawei brand smartphone (pronounced Wowee) for about $59 plus $16 for a SIM card on a prepaid plan. I found this link for an unlocked Huawei phone on Amazon which might work throughout the Caribbean if you get sim cards for each place you visit…..that also makes the blogging easier !!!!
We also love to play board games.  But, space again is an issue….board games are out, so we have mostly dice games on board.  We play a lot of Yahtzee, we were recently introduced to a new dice game called "Farkle"….and we have a set of dominoes on board if we want to play "Mexican Train"…..it's a fun game that was taught to us by our dear friend Joan in Florida …..
thanks for the introduction to "Farkle" Doug and Barb on SV Melinda Kay !!!